Wonderland
77 East Road
London N1 6AH
+44 (0) 20 3384 5210
Beau Monde
Unit 12, 8 Cromac Avenue
Belfast BT7 2JA
+44 (0) 28 9050 1910
The unsung hero from web 0.0 – the animated gif is making a come back!
Check out these babies!
Andrew Hamilton
We had the pleasure of working with Andrew towards the end of last year, his God Visions project is wicked.
Untitled
We're not sure where this one came from but it's a beauty.
I Am not an Artist
This is a super simple but fun project from Soon in Tokyo, Commissioned by Elisava School of Design – check it out!
Gif Anime
Cool selection of madness here, some NSFW
Laura Brothers
Super duper.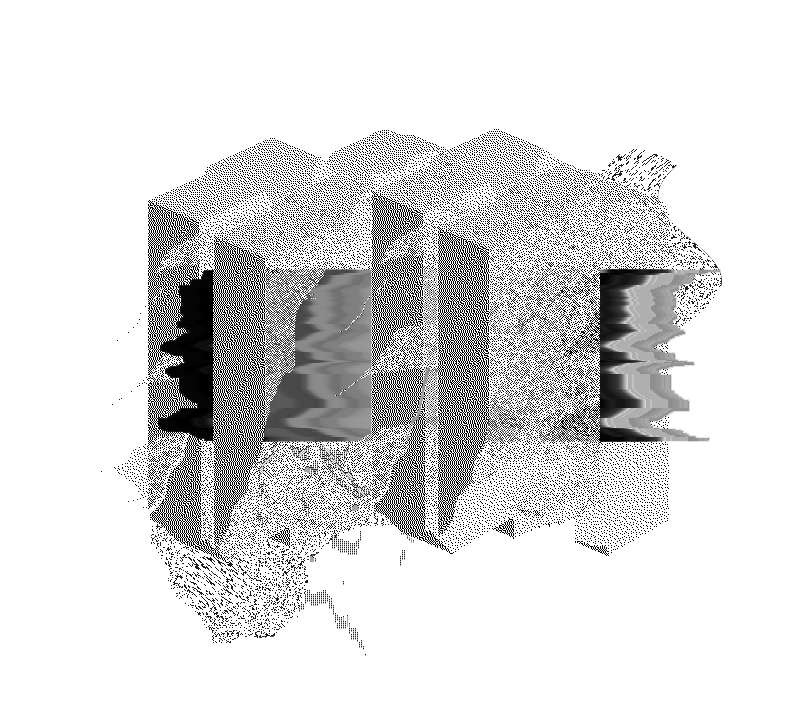 Untitled
Boom boom.
DVDP
Lovin' it.
And that leads me nicely onto our latest project for Last.fm – Last.fm Presents, we went right in for the early 80's lazer machine for the art direction on their monthly club nights in London, check it out here.
As you were.
No comments yet.
Leave a comment